Hi, I'm Chyrese,
Intuitive teacher, researcher, award winning optimist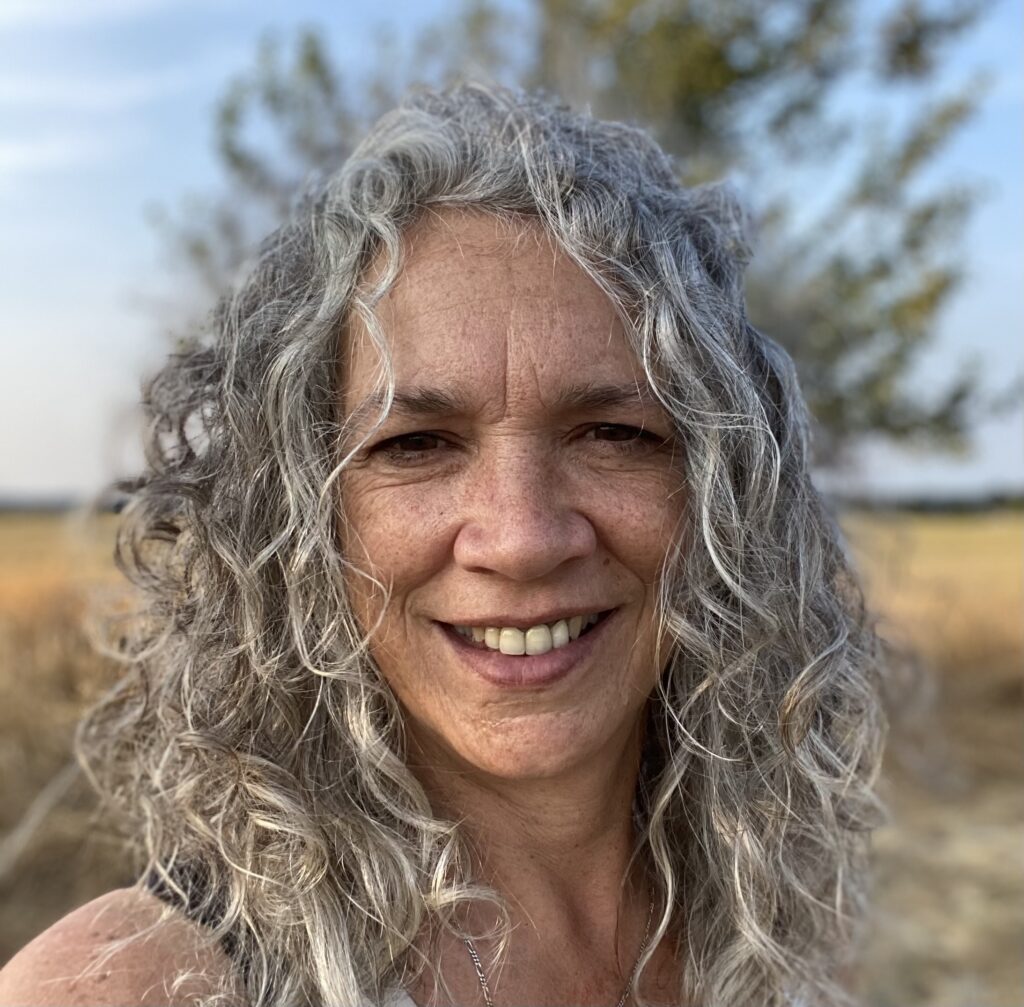 Hi. thanks for entering the Beyond Waking portal! Through my research, I discovered something remarkable and new about dreams. And as far as I know, I'm the only one who has documented it. May passion is to share everything I learned with you so that you can take it further.
In 2015 I started audio recording my dreams. What I found out about my dreams shocked me, yet provided experiential proof of so called "super-human" consciousness. The more excited I got about listening to my dream stories in the recordings made me want to do it more, get better at it, and take it further. How close could I get to dreams? In 2017 I took my research to IASD's international conference to share my research. I'll be back in 2024 to share an update with dreamers and researchers around the world.
Today, I naturally wake and record my dreams all through the night. But it doesn't stop there, I began to decode them. You see, when you are still in the vicinity of a dream, the veil between reality and dreaming is very thin, and communication with your subconscious and higher knowing is quite easy.
In between dreaming I travel in my mobile office writing and painting, and spend time at home in the PNW with my dogs.
Throughout this site you will find everything I learned about dreams, but in addition, you will find information on all the rabbit holes I went down, like investigations into ancient origins, dreams that took me into other realities which I experienced, non terrestrials communication, channeling, and more.
I hope you find something interesting.
If you're new here, read this
If you're looking for my research start here